Wilda leverages her formal business education, her general management consulting and journalism experience, her courtroom skills and her passion for justice to help clients change the hearts and minds of key stakeholders through words and ideas.
Wilda L. White Consulting offers clients research and analysis; strategic planning; communications and writing; and legislative advocacy in the Vermont General Assembly.
"When you show people an injustice, they can't help but be compelled to address it. My life's work is to open people's eyes to injustice and inspire them through words and ideas to pursue justice for all."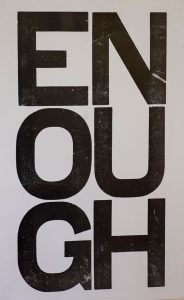 Wilda has helped organizations re-brand their organizations and/or their communications products; develop the business case for an idea, project or proposal; create mission and vision statements; and draft formal business plans to execute a change strategy.
Communications and Writing